17/9/22, 10:00 PM
Posted by Fr. Gregory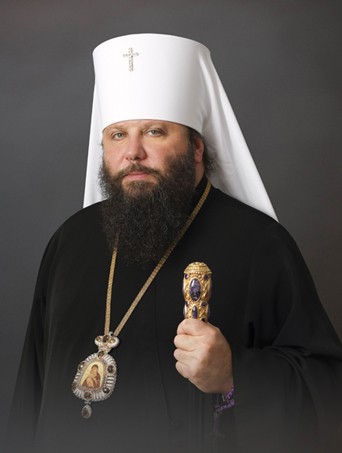 The Michigan Deanery congratulates our new First Hierarch, elevated to Metropolitan following the Vigil at the Synodal Cathedral of the Sign in New York City this evening. Beginning with Liturgy tomorrow morning the following will be in use in the Michigan Deanery:
Commemorations for Clergy
Commemorations for Choir
Many Years to Metropolitan Nicholas, First Hierarch of the Russian Orthodox Church Abroad!

view entry
( 180 views ) |
permalink