12/7/18, 10:00 PM
Posted by Fr. Gregory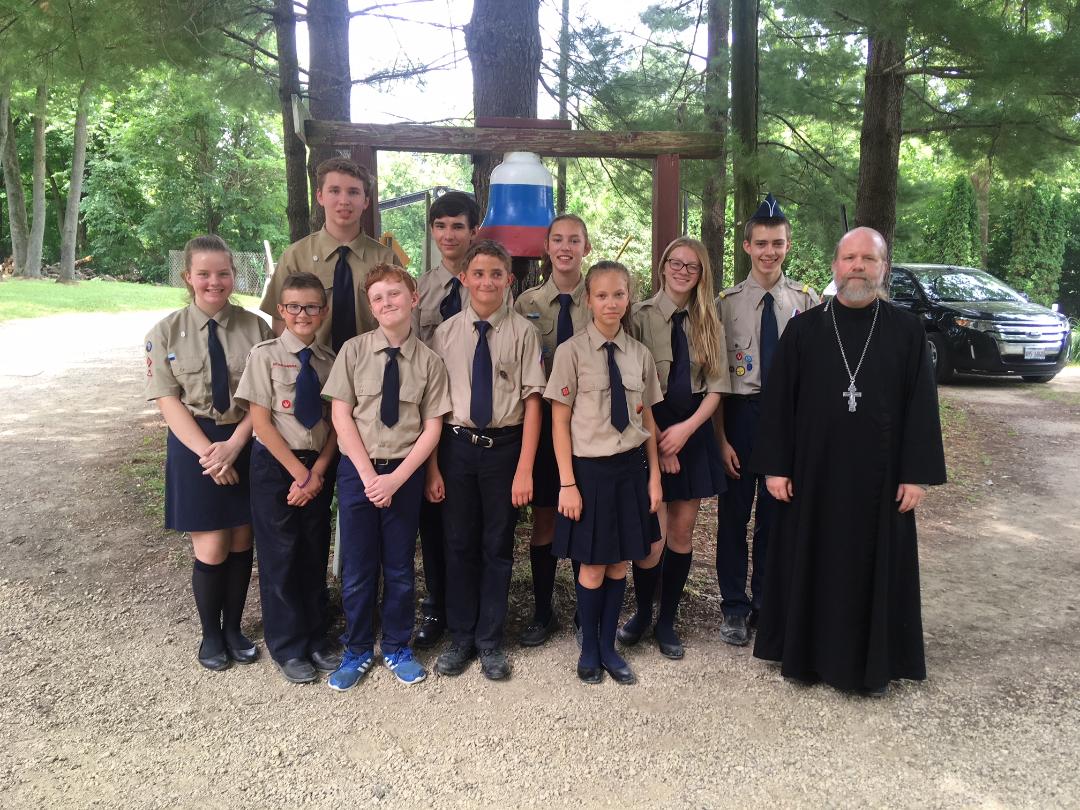 Please remember our Michigan Deanery ORPR campers in your prayers this month!
Michael
Michael
Sophia
Nicholas
Anastasia
Alexandra
Natalia
Nicholas
Vladimir
Daniel
Learn more about sending your child to ORPR camp next year:
http://www.orprcamp.org/
Our Ann Arbor parish has monthly ORPR camper meetings. Like to know more? Email
info@stvladimiraami.org
.

view entry
( 1804 views ) |
permalink