26/5/17, 12:00 PM
Posted by Fr. Gregory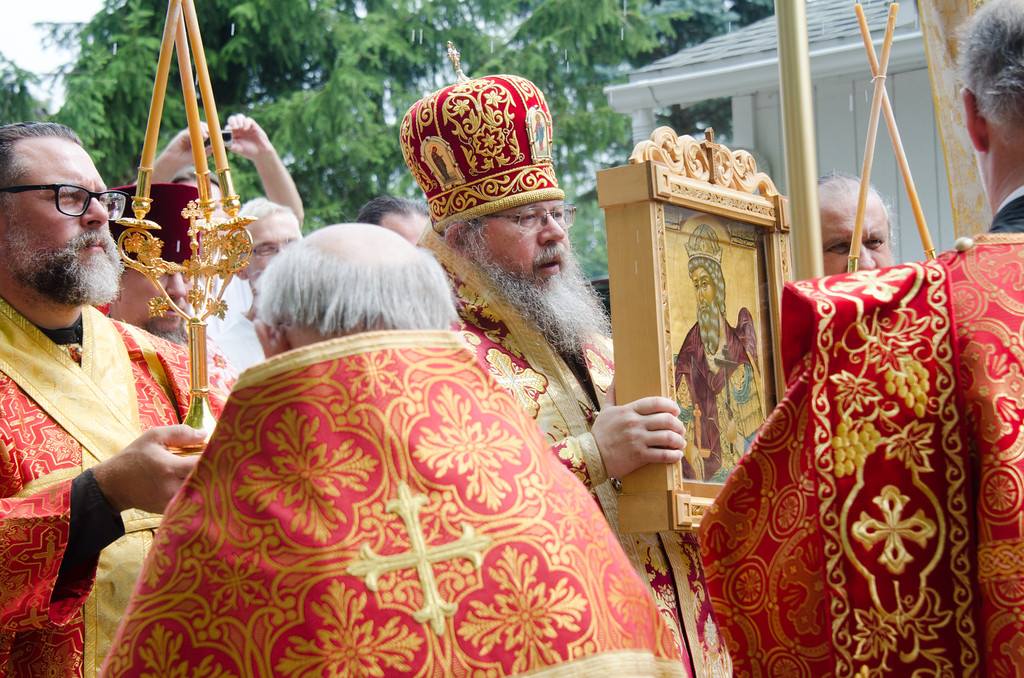 With the blessing of His Eminence, Archbishop Peter, Metropolitan Jonah will lead the Divine Services our Ann Arbor parish's second Pascha – their parish feast day. Vigil for St. Vladimir's day is set for 5:00 p.m. on July 27, with Divine Liturgy on July 28 at 9:00 a.m.
Following the Divine Liturgy on the feast day a festal meal will be held. All are welcome to the Divine Services and the festive meal!
NOTE THE EARLY START TIME FOR VIGIL AND DIVINE LITURGY!

view entry
( 1850 views ) |
permalink