20/9/18, 03:00 PM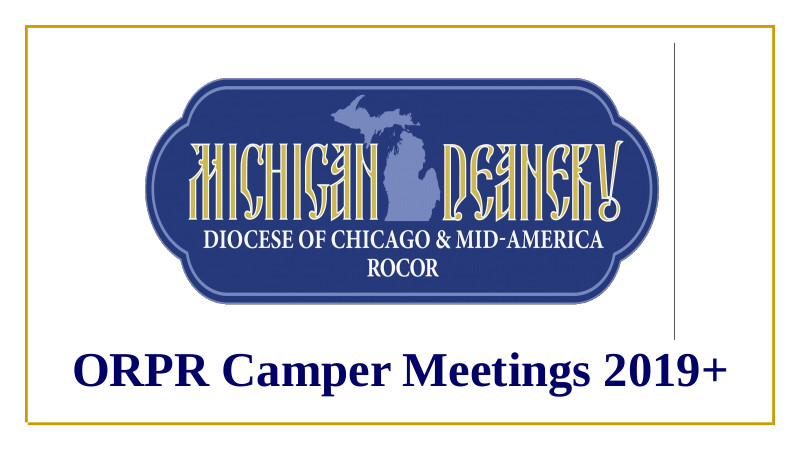 ORPR Campers: PRESENT, PAST, AND FUTURE!
Please join us for our monthly meetings of the Michigan Deanery campers!
A detailed sign up sheet will be posted here well in advance of each meeting. The full schedule is below - please put these meetings on your calendars NOW!
ORPR Michigan Deanery Camper Meetings 2018-19